The kennel is easy to get to, just 20 minutes from Sarnia and Strathroy on Confederation Line close to Forest Road.
​ We are looking forward to building a lasting and trusting relationship with all our clients.

Message us on Facebook or​​ send us an email at confederationkennels@gmail.com

If you are interested in a tour please schedule a time. As we would hate to miss
you because we are out walking dogs.

Contact us
Sarina and John DeBoer​
Check us out on Facebook​
519-312-6477 cell
519-849-5555 home
confederationkennels@gmail.com

6397 Confederation Line
Watford, Ontario.
Close to Forest Road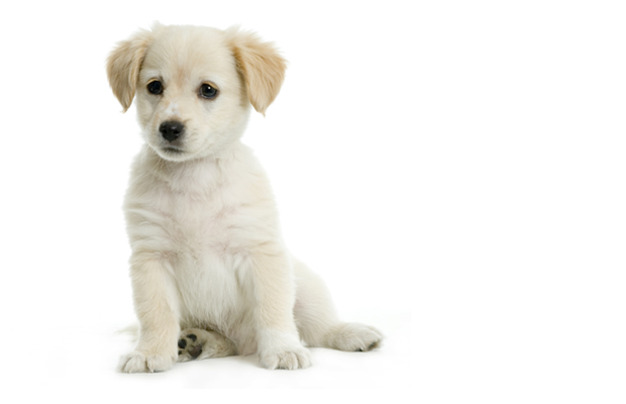 Join our FACEBOOK group

https://www.facebook.com/ConfederationKennels