Our Best Friends
Pets are our close companions because they provide love, comfort, safety, warmth, happiness, wonder, laughter, and friendship. Pets teach us to have more patience with life and to enjoy the simple things.

Confederation Kennels



Your loved ones home
away from home


We are so EXCITED loving this!!!!!
Pets are having a great time with our family at Confederation Kennels. Loving all the space and walks around the property. All the windows to watch the birds and butterflies.
Call us to book your pets stay with us or to come out and tour our place. Please bring your pets along for the ride we would love to see them too!

Thank you :)

Hours are by appointment


We try for early morning and late afternoon to try to keep a schedule for the dogs.


Sundays are before 9:30 am and after 12 noon, but some exceptions can be made for those traveling from out of town.




Your company copyright information, terms and conditions and other secondary content goes here.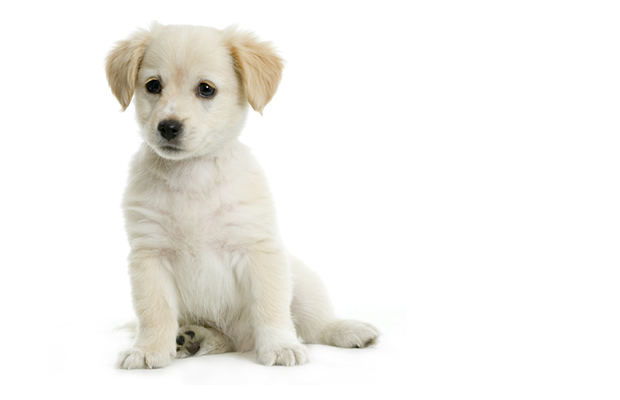 We have air conditioning for the kennel. For those days and nights its just too hot. To keep all the pets staying with us comfortable.

Now providing Canada's largest kennel dog pool and splash pad for your dogs enjoyment. And boy do they enjoy it.
Available through bookings as well as private swims booked with us.​